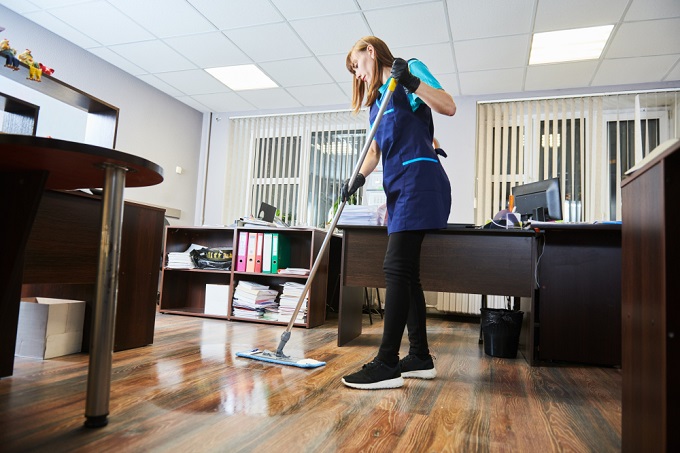 When your office space is cluttered and unsanitary, it can be difficult to focus on a specific deliverable that you need to submit. Instead, you are inclined to procrastinate, resulting in mediocre output. Also, an unorganized working space makes it harder to locate important files, especially when you need them immediately.
It is essential to keep your office clean and organized to help you achieve better work results.
Here are some of its benefits:
Increases productivity by allowing you to use your time more efficiently and effectively in meeting deadlines
Gives you peace of mind knowing you can easily locate important documents and proudly entertain clients and coworkers in your workspace
Promotes good mental health because an organized office space reduces stress
To maintain a clean and organized working environment for both employees and employers, it is best to secure office cleaning in Connecticut.
Our janitorial cleaning services at J&L Precision Cleaning LLC are here to address your cleaning needs at the heart of your office to ensure that it is a safe and clean office space for your employees and your clients.
We also provide house cleaning in Hartford, Connecticut, where our cleaners are best at providing solutions to various cleaning problems and leaving your home smelling great.
Rest assured that we conduct thorough and final cleaning, especially during post-construction, to ensure the space is dust-free.
In addition, we also offer services such as trash clean up, window cleaning, window cleaning, strip waxing, and many more. If you want to know more about our cleaning services, you can give us a call at 860-796-1388.