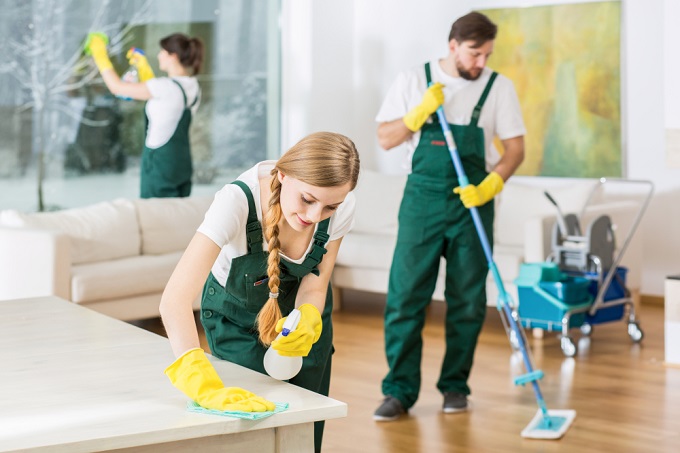 Everyone needs a clean environment. Thus, janitorial cleaning services are available for every infrastructure (homes, buildings, malls, etc.). A clean environment provides various benefits, including a safe and comfortable environment.
One thing office or house cleaning in Hartford, Connecticut, can do is eliminate microorganisms in the surroundings. Microorganisms are everyone, but they love to thrive in dirty environments.
Microorganisms affect our health in various modes and severity. Individuals (homeowners, business owners, etc.) must maintain a clean and sanitized environment. One thing that the COVID-19 pandemic has taught us is the value of our health. They must take measures to ensure a safe environment, such as seeking COVID fogging inside the premises of infrastructures.
In addition, one thing cleaning can do is to help stop the spread of pathogens. Mosquitoes carrying the dengue virus can thrive and reproduce in wet areas, especially when not drained and taken care of. Fungi can also thrive in wet areas, especially homes without general cleaning.
These microorganisms can also spread in consumable products (meat, bread, etc.). It can happen when exposed to a dirty environment. Individuals should learn the simple strategies for maintaining a clean community, which includes trash clean up.
However, we at J&L Precision Cleaning LLC understand that not all can maintain a clean environment. Thankfully, we offer cleaning services, including office cleaning in Connecticut. Contact us to avail of our cleaning services.