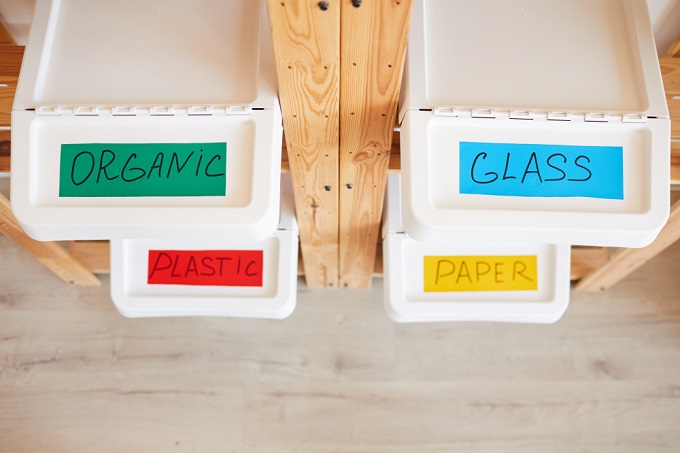 Whether you are a homeowner or a janitorial staff in a company, trash clean up is essential in ensuring a clean commercial, industrial, and residential space. Proper waste management follows the five R's: refuse, reduce, reuse, repurpose, and recycle.
One thing janitors should be mindful of when house cleaning in Hartford, Connecticut, is observing segregation. Separating recyclable wastes from biodegradable, non-biodegradable, and even harmful wastes lessens health hazards and reduces the amount of trash. Disinfection of the trash bins is also necessary to prevent the spread of potentially deadly organisms and chemicals from the garbage.
For office cleaning in Connecticut, removing the trash is the bare minimum. Having adequate knowledge and practice in managing waste helps prevent disease outbreaks, maintain hygiene, increase employee productivity, and avoid further environmental damage.
A typical janitorial cleaning service exposes the staff to numerous hazards from trash disposal. One of which is exposure to harmful chemicals and pathogens. Another common danger is obtaining punctures or lacerations from sharp objects like broken glass and metal. The final hazard involves lifting heavy trash bags that can lead to back, arm, and muscle injuries. For the first two hazards, using personal protective equipment is a must. Knowing the proper lifting techniques comes in handy for preventing injuries from lifting.
Are you having trouble looking for a reliable cleaning agency in Connecticut? J&L Precision Cleaning LLC caters to special cleaning requests for both residential and commercial spaces.