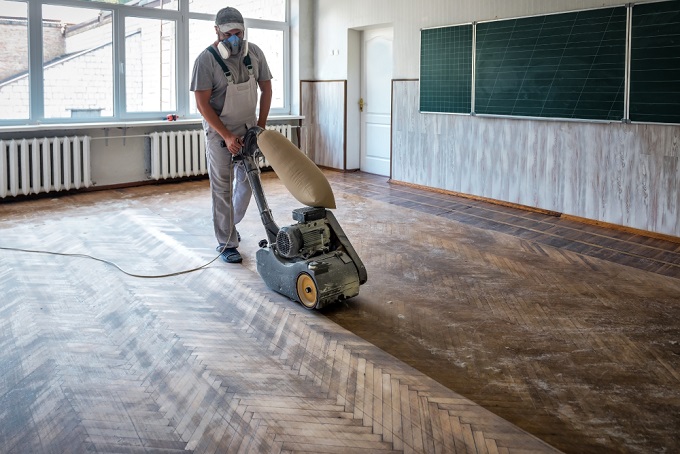 When it comes to post-construction cleaning, one of the most important aspects you cannot overlook is the proper handling of any hazardous waste or materials. In the context of residential or office cleaning in Connecticut, this becomes more important so that all traces of hazardous materials are dealt with before occupancy. Check out this article for some tips:

Identify the Hazardous Materials

Before you get started on the final cleaning, it's first important to identify what you have to deal with, so you can also make the necessary preparations for tools and protective equipment you may need when handling the hazardous materials.

Know the Proper Handling and Disposal Procedures

You have to remember that you are dealing with hazardous materials, so it has to be handled differently unlike other construction waste. Always do your research on the proper handling of these waste products to ensure safety at all times, not just for you but also for the waste management professionals. Aside from looking it up on the internet, you can also ask various janitorial cleaning service companies for their opinion.

Use the Right Protective Gear

Trash clean up is not an easy or safe task. You come into contact with various waste products that are hazardous, so you need to come prepared. Make sure you have the right eye, body, and hand gears to protect you at all times. Make sure you use the appropriate protective gear as well since there are certain types for each waste you come into contact with.
At J&L Precision Cleaning LLC, we can help you with the post-construction services and house cleaning in Hartford, Connecticut you need. Contact us now.