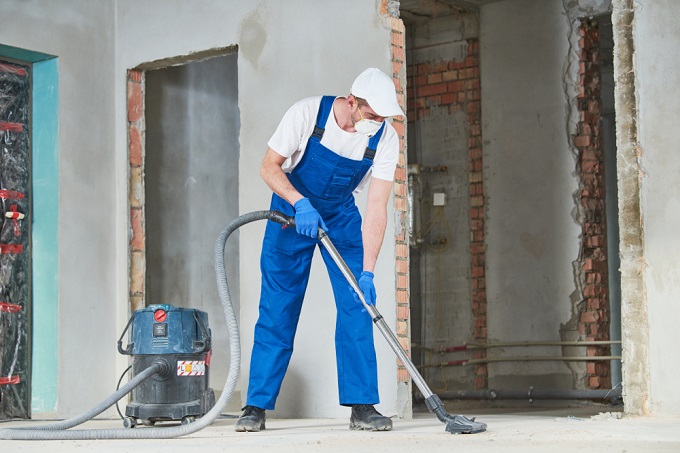 Completing the construction of a new home or office is truly a moment of pride and this time, it's time to call your most trusted company for residential or office cleaning in Connecticut to give your office or home the final touches before it's ready for use or turnover. Check out this article for tips!

Preparing Your Cleaning Checklist

If you want to achieve a thorough and successful post-construction cleaning, it is essential that you prepare a comprehensive janitorial cleaning checklist. This checklist will serve as your roadmap to ensure that no area remains overlooked and that all surfaces are also cleaned.

Preparing Essential Cleaning Tools

When it comes to post-construction cleaning, it's also essential for you to prepare your cleaning tools and equipment. Janitorial cleaning after construction requires an arsenal of tools specific to tackle the aftermath of a construction. This is also one of the most important reasons why you need to hire professional cleaning services because they already have experience and the tools to clean your office or home.

Practicing Safety at All Times

Just because the construction phase is over doesn't mean it's all safe. There is still a lot of debris around and there are also various construction waste that are dangerous. Always make sure to maintain and practice safety. From the trash clean up to the final touches of cleaning, always use the right safety equipment and protective equipment.
Post-construction cleaning is challenging and if you don't have the experience or the people and the tools to do it, you won't be able to thoroughly clean your space. At J&L Precision Cleaning LLC, we provide post-construction and house cleaning in Hartford, Connecticut. Contact us now.