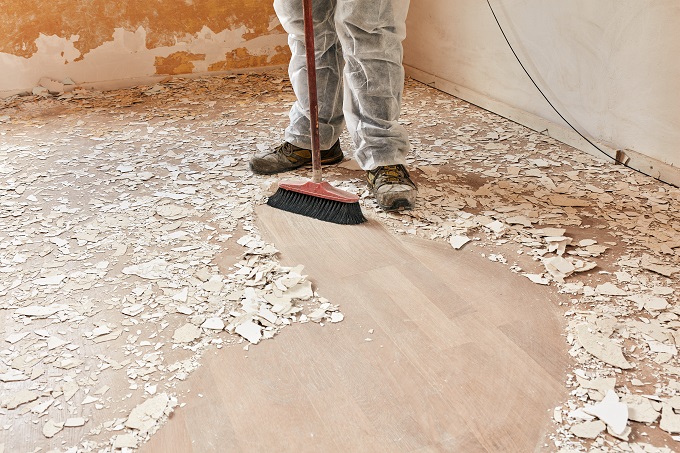 At the completion of a construction job, final cleaning is required to ensure safety and cleanliness. Every step of the construction process generates a huge mess, and after weeks or months on the job, it can create an unsafe environment. Hence, professional cleaning services are necessary.
As a business specializing in office cleaning in Connecticut, we will discuss the reasons why you should use construction cleaning services:
Detailed and professional cleaning.
Professional construction cleanup services are detailed and thorough. This supports safety objectives and organizational efficiency. Construction cleaning services may include trash removal, cleaning, and polishing kitchen fixtures, cleaning exterior and interior windows, stripping and waxing tile floors, and many more.
Clean and safe construction site.
When your clients are excited to move into their new homes, you need to make sure they will be pleased with the first impression. Janitorial cleaning services include post-construction cleanup to ensure a safe and clean environment for your clients. This also saves your staff time and trouble.
High-quality results at affordable rates.
Many construction crews avoid a professional cleanup due to its cost. However, a construction cleanup will cost more if you hire your own crew. A professional construction cleaning services provider will guarantee excellent results at a more cost-effective rate and in a shorter time frame.
J&L Precision Cleaning LLC
is a business specializing in commercial and
house cleaning in Hartford, Connecticut
. We understand how a clean space can go a long way in creating a positive impression and positive energy. Hence, we offer high-quality cleaning services to cater to your needs.
Reach out
to us to learn more.