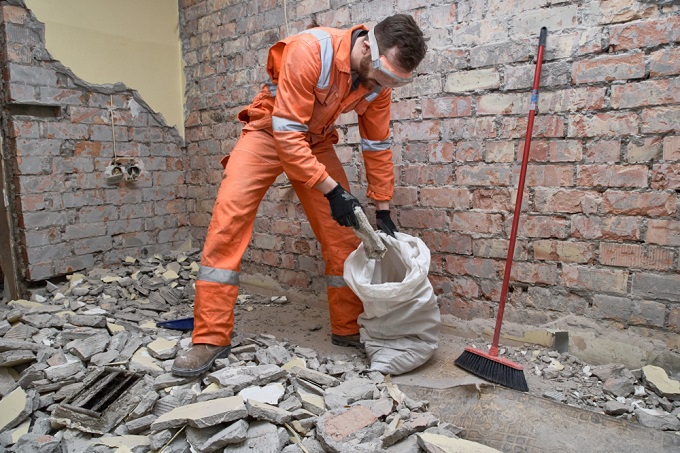 Post-construction cleaning involves thoroughly cleaning new unfurnished homes, establishments, or offices after renovations or constructions. Unlike house cleaning in Hartford, Connecticut, post-construction cleaning focuses on eliminating construction debris and dust to provide a clean and safe space.
As a provider of janitorial cleaning services, we will discuss the importance of post-construction cleaning for any building project:
Dispose of construction debris
When it comes to drywall, concrete, or wood, a simple trash clean up will not suffice. Most states require separating construction debris from the rest of the trash. Hence, cleaning up after construction can be challenging to do on your own. A professional cleaning company can get the work done for you to prevent costly fines for improper waste disposal.
Ensure safety
Working on a construction site can be risky. Hence, safety is emphasized throughout the entire process. Construction debris can increase the risk of accidents resulting in injuries. A construction cleaning company will remove nails, broken glass, exposed wires, and more to increase safety.
Meet set deadlines
Most construction projects have deadlines that the contractor must meet. Even when a project is completed on time, the building cannot be resented when debris is present. Construction cleaning services can save you time and ensure you meet your deadline.
J&L Precision Cleaning LLC is your go-to provider of professional, high-quality janitorial and office cleaning in Connecticut. There are many reasons to use professional construction cleaning services for your building project. To learn more about our services, feel free to reach out to us today.